Confluence is your collaborative workspace where teams and knowledge meet to achieve great things.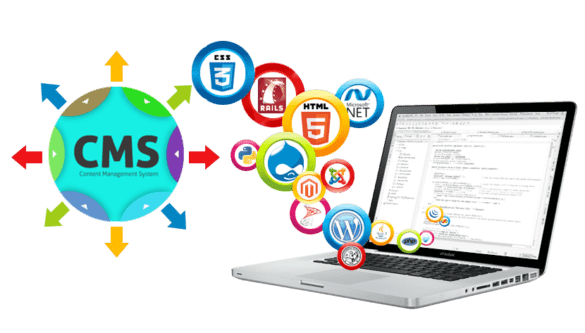 Content Management System is a widely used software program which facilitates posting, editing and removing content on the website. It also allows maintenance of website from admin panel. CMS is a simplified application which allows user to manage the content in the website without having any high technological knowledge. It is very easy to use where you need only admin access details of particular website and you can add, edit and delete images, content easily. Softtl is mastered in CMS development services in Dhaka which has developed so many CMS website for clients. Companies repeatedly get the difficulty in changes in content of their website on daily basis and because of this clients get to know that the content on the website is not edited. This is the big reason why many companies are applying CMS for website development.
At Softtl, have broad variety of CMS Development and customized website services which insure to develop a highly productive website. Our CMS Developers endeavor every aspect in Software development lifecycle process in which designing of software, developing prototype, maintenance and implementation is included. Our whole CMS development is purely customized for clients because we are expert in developing finest CMS application for our clients. Being a trusted brand in software development we are picked by many companies as we are the significant CMS developers in Delhi. The CMS website which are designed and developed by us are very simple and easy for maintenance.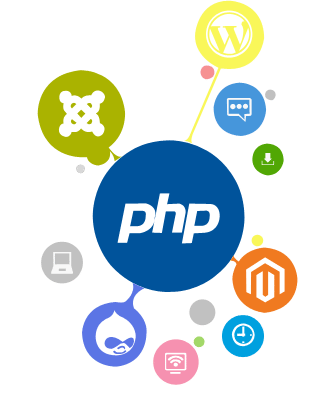 PHP is a broadly used programming language which is one of the most recommended frameworks for website development technology. Softtl having accredited PHP developers who strive to engage in best possible applications and terminology for web development. We deliver most widespread PHO Web application and solutions for diverse industries perspectives. We offer application integrated framework which fulfill the business goals of customers, work allocation structure and corporate system of diversified industries.
Being a diligent PHP Development company in Dhaka, we are accepting the high standards coding methodologies and result centric applications. PHP Development provided by Softtl is filled with enhanced integration, flexible solutions and structured scalability. Our PHP solutions bring extremely efficient development services that generate diversified corporate breakthrough to the client. Softtl bestows splendid development process which allows you to create business solutions in a proficient method and assist you to accomplish your business objectives. Our PHP based web solutions are based upon modern frameworks and high technological standards which bring spacious Return of Investment (ROI) and cut short the operational and development cost while adopting whole development process.